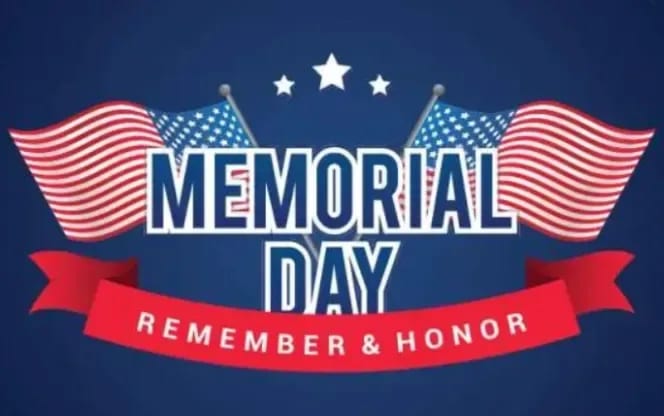 Memorial Day throughout this nation is considered the
un
official start of Summer. On the East Coast, the white trousers and seersucker suits come out, here on the West Coast we enjoy our day off, barbecuing and hanging out with family and friends in our back yards. N
ow that a large percentage of our County's population have received Covid vaccinations
, we have a new
–
found appreciation
for
this
once common activity
that we have been deprived of
for over a year
.
W
hile you are enjoying your ribs and burgers, remember
to stop
for a minute and cast a thought to all those who have served our country and those who have
sacrificed their lives
so that we can enjoy these simple pleasures in the freedom that we enjoy.
Please
enjoy your Memorial Day and
I
'll get back to
the
serious topic of real estate purchase next week.